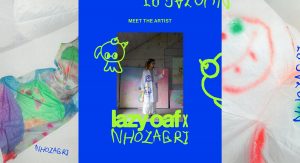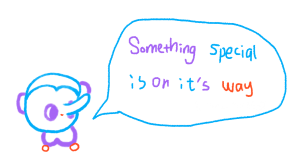 (♡˙︶˙♡)
The first amazing journey in 2023 (✿◡‿◡)
We worked together for over a year to create a 12-piece collection that combines boundless imagination with Lazyoaf's signature genderless style.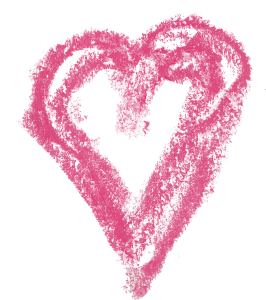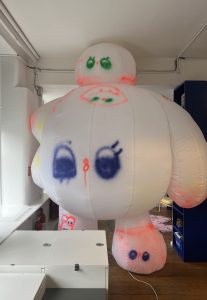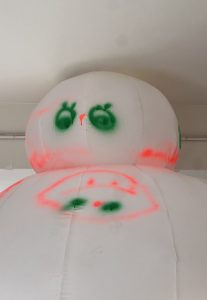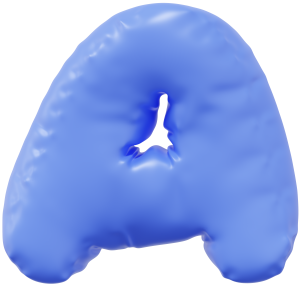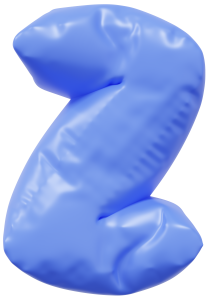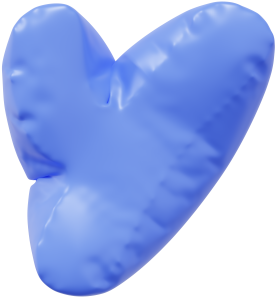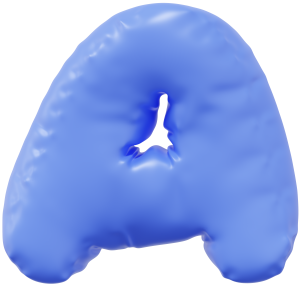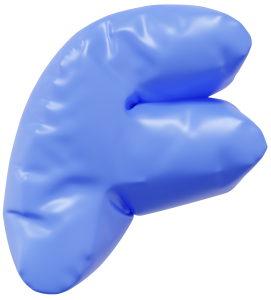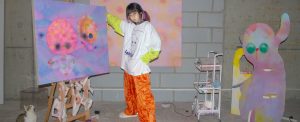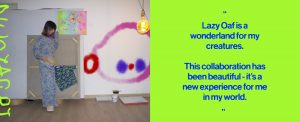 Please
enter
the world of
Lazy Oaf
x
Nhozagri
!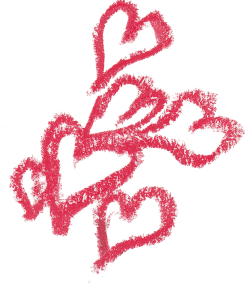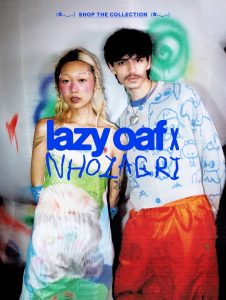 ฅ(๑*д*๑)ฅ!!     
 
Click to shop:https://www.lazyoaf.com/collections/lazy-oaf-x-nhozagri
ლ(・´ェ`・ლ)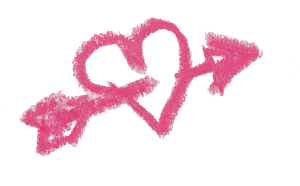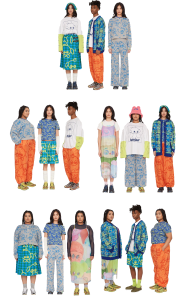 Let's see the
lovely humans
wearing
Lazyoaf x Nhozagri!
:

♡

。゚.(*♡

´◡`

人

´◡`

♡*)゚

♡

°・